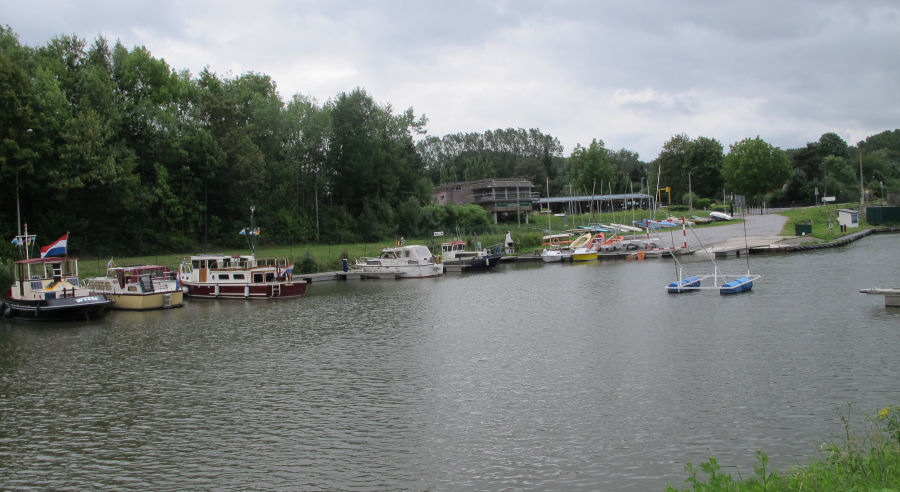 Places
From Senelle to Alphen
Bibbi II in port de Bellecourt in Seneffe
Senelle
Branche de Bellecourt, Seneffe, Belgium
| | | |
| --- | --- | --- |
| | | |
| The port seen from the Canal Charlesroi - Bruxelles | The port seen from the Canal Charlesroi - Bruxelles | The outer part of the harbvour seen from the bridge |
Godarville
| | |
| --- | --- |
| | |
| The shop I have visited many times. | The church by the square. |
Rocroi, France
In this old fortified town we had lunch on our way to Reims.
Reims
Old Bentley parked in central Reims, and pictures from the famous cathedral the Notre Dame.
Some views from the city center
Fontaine-sur-Ay
Small and nice country town lacking a restaurant that could serve us lunch
Ay
A bigger country town that had a restaurant that served us lunch
Hedda tested a drop of champagne, that was not nice! On the picture in the middle you see how she liked carbonated water.
Brussels, Belgium
A few touristic pictures from Brussels
Antwerp
| | |
| --- | --- |
| | Different views of Antverp from the Schelde |
Dordrecht, The Netherlands
Our harbour on Sunday morning. Many boats leave. The harbourmasters wife opens the bridge for us.
Rotterdam
Views from the harbour in Rotterdam. We were actually not in Rotterdam, only the suburbs.
Alphen ann de Rijn

See all the places we've been to:
Gothenburg
to Lübeck

Mölln
to Maastricht

Liege
to Gosellies

Amsterdam
to . . .